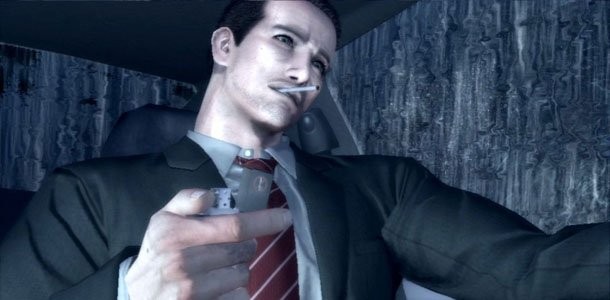 Back when I last had a little spurt of writing in this blog, I really wanted to talk about 'Pathologic'.
An awesome, unique PC game certainly unlike any other game I've played before. Its survival horror pushed to extremes. The development house is based in Russia; Ice Pick Lodge.
I've much respect for the game, I tip my hat to a fantastic achievement. My sole disappointment was just that only few people got to experience this gem. Maybe when I play through a second time as a different character: 'Haruspicus', I'll get the gumption to write about it to convince the small readership of this blog to give it a try. 🙂 Knowing that day will likely never come, please read this review:
http://www.rockpapershotgun.com/2008/04/10/butchering-pathologic-part-1-the-body/
It's what led me to give it a try in the first place. It's an old game, so go easy on the graphical criticism… Speaking of which!